Drill
Drill class are regularly held in our curriculum. To make it more organised specific days and time is allotted for drill class.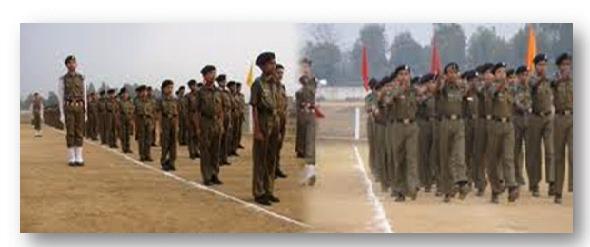 Lecture Classes
Regularly lecture classes are being held in the campus for our Cadets by the service personals posted in the Unit. For better understanding of the organisation and the syllabi books are also stocked in the unit library.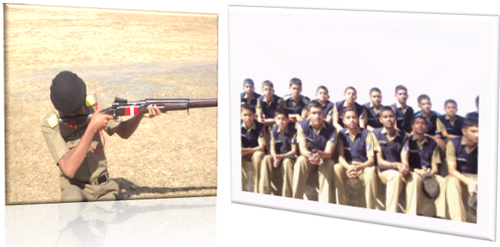 Republic Day / Independence Day Parade
Our cadets participate in Republic Day and Independence Day parade held centrally at District Headquarters parade ground and for the last three years our contingents won the first prize in Junior Division category.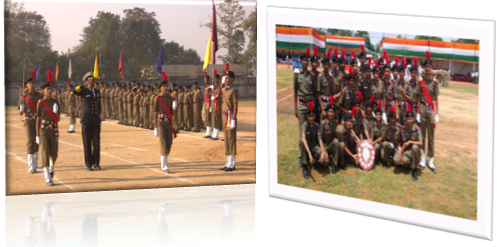 IND NCC JD COY
IND NCC JD COY has created history by sending one of his cadet in RDC 2013. School No 114 Cdt Mukul Anand has done this job and created history for SSAP and he has also set an example to other cadets that hard work and dedication is the only key to success.